I did some shopping in the past week(every store was having like huge sales), here's what I got: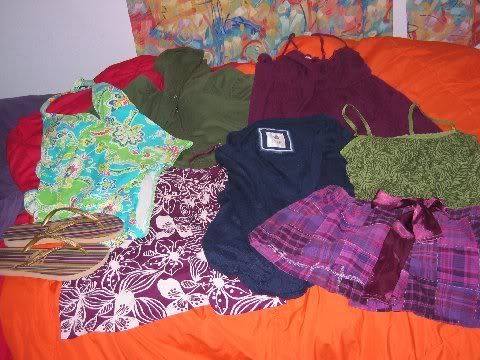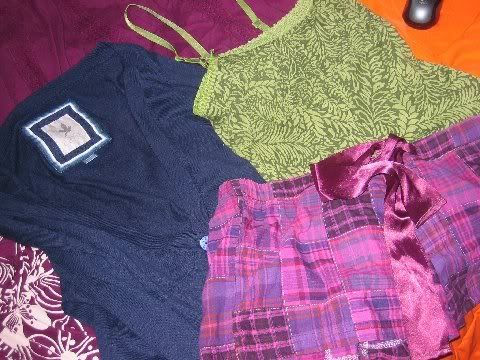 Cardigan($10!),pajama shorts, and tank from aerie.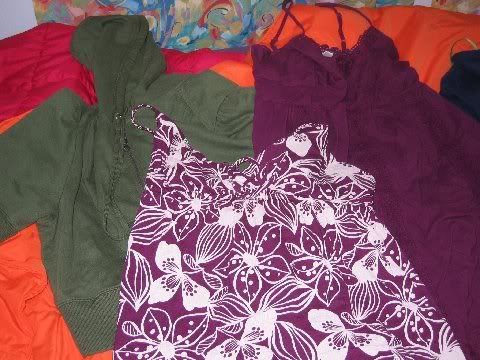 Tank & Dress from aerie, cropped hoodie from Lucky.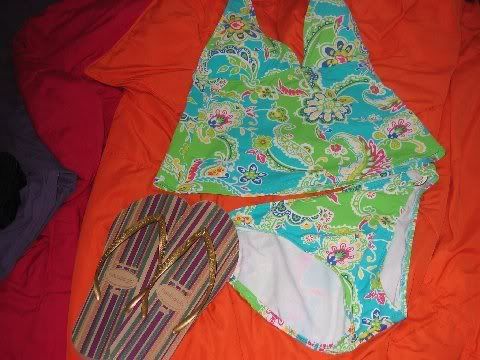 Havaianas and Lauren Ralph Lauren tankini from Macy's. I posted about this swimsuit like 2 weeks ago and was so happy when I saw it at Macy's for 50% off, so of course I got it.
Finally here is my graduation present!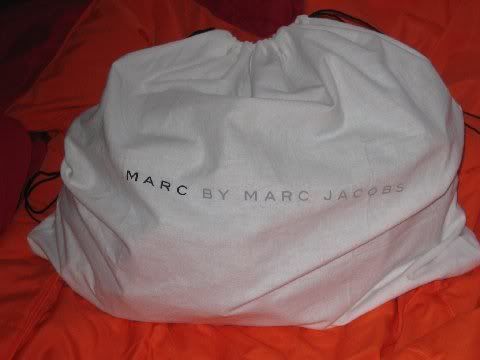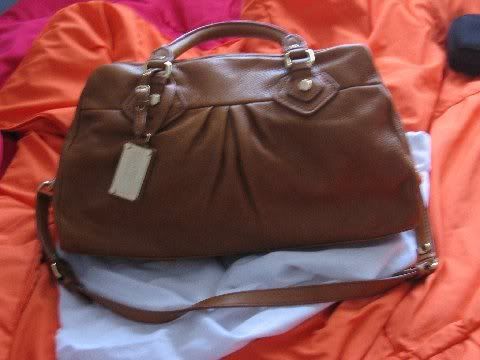 Marc by Marc Jacobs Dr.Q Groovee Bag in Saddle! It's seriously the best bag I've ever owned and I love my parents for getting it for me.